Phlux
Phlux develops high performance infrared sensors to navigate autonomous vehicles. Phlux's sensors enable autonomous vehicles to see 50% further with over 4x higher image resolution, making autonomous navigation much safer.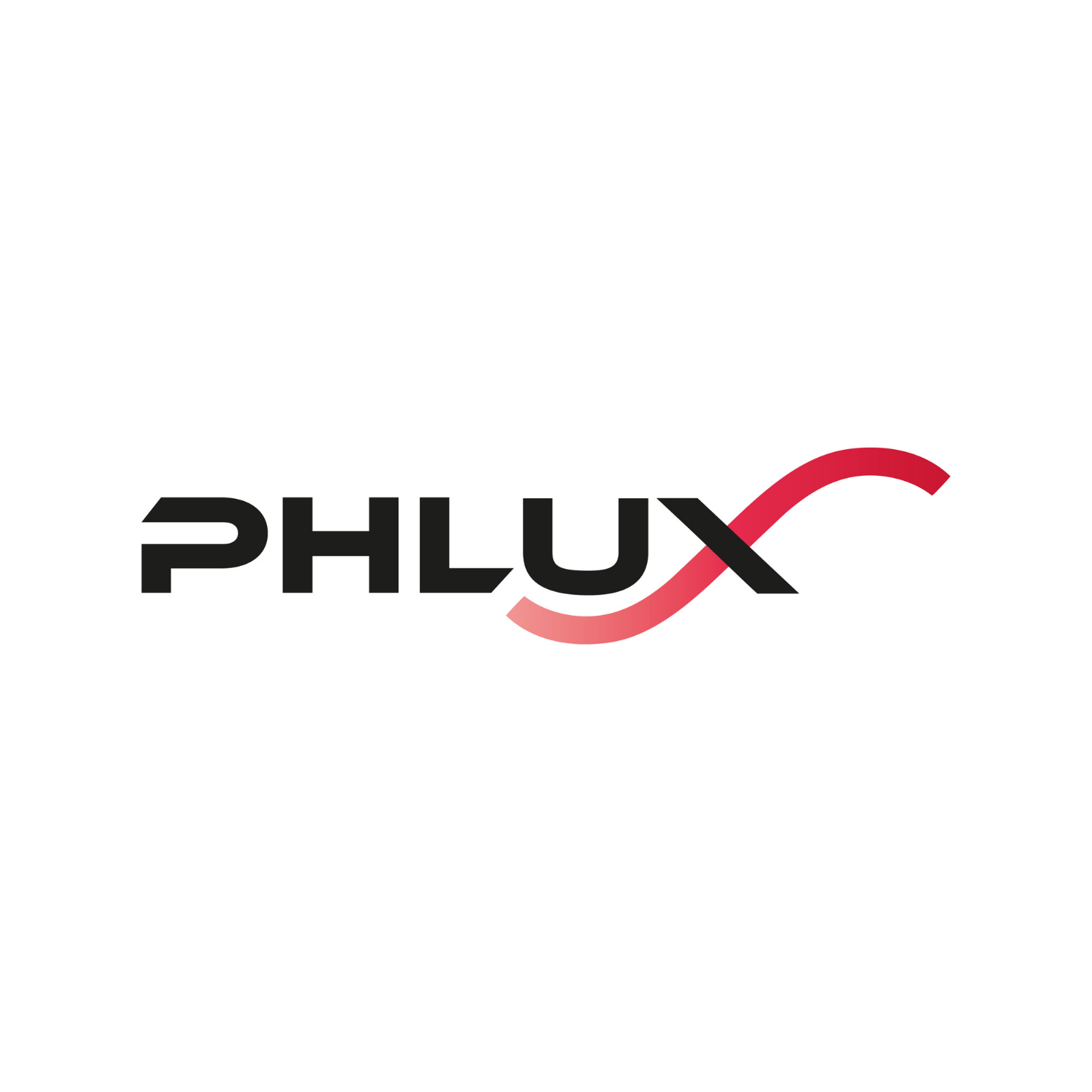 "The ICURe program was truly a life changing experience and pivotal moment in my career. The new skills that I learned have been invaluable as I transition from academia to be an entrepreneur. The most crucial has been my ability to communicate our technology and vision for Phlux to non-technical audiences. The market intelligence gain from the customer discovery journey was essential for developing our business plan and establishing a route to market. Finally the network I have created will be invaluable in the future. Without the ICURe scheme I am convinced that Phlux would not yet exist; I would not yet be pursuing a career as an entrepreneur; our technology would take years longer to commercialise and the commercialisation may not be taking place in the UK."

Dr Ben White - CEO, Phlux
The Journey
It's easy to do great work when you believe in what you do. That's why we're committed to helping more people like you, every day.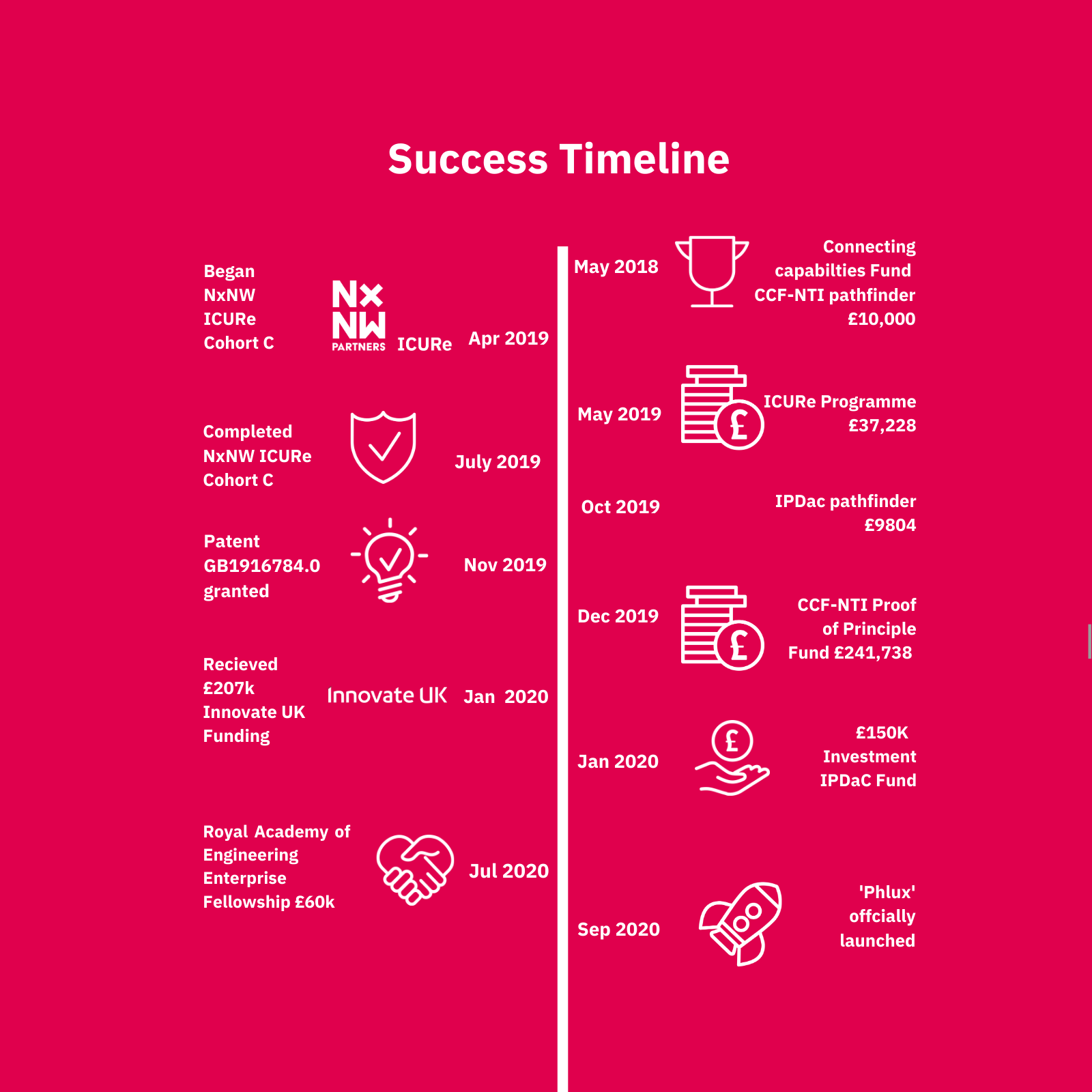 Phlux is a spinout from The University of Sheffield. The founding members include Dr Ben White (CEO) Prof Chee Hing Tan (CSO) Prof Jo Shien (COO) Dr Hannah Askew (Non-Executive Director) David Crisp (Business adviser) Dr David Robbins (Business adviser). Phlux's long term mission is to be the world leader in infrared sensors, and be at the heart of every autonomous car, ship and plane to make autonomous navigation safe.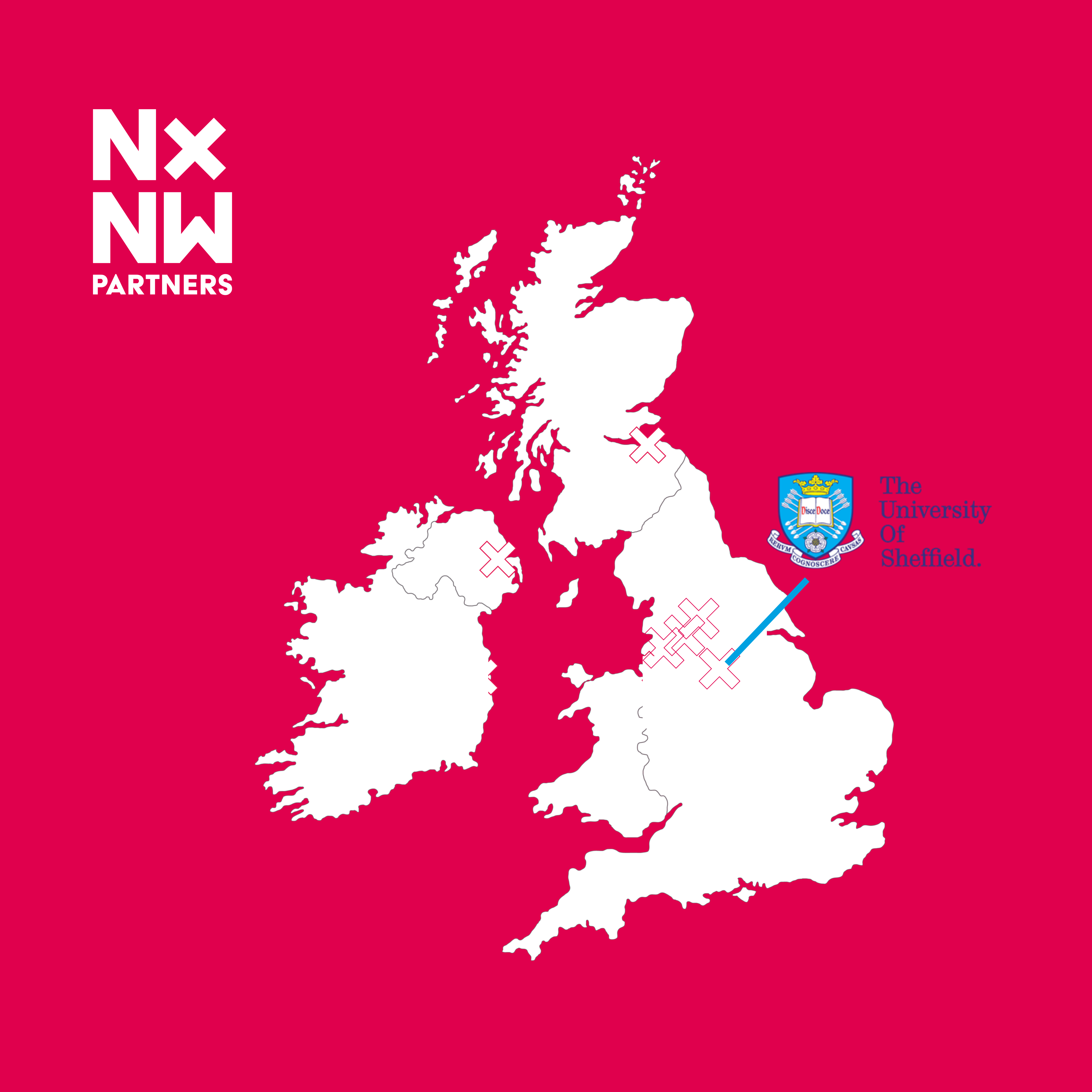 The Phlux team at Queen's University Belfast for NxNW Bootcamp