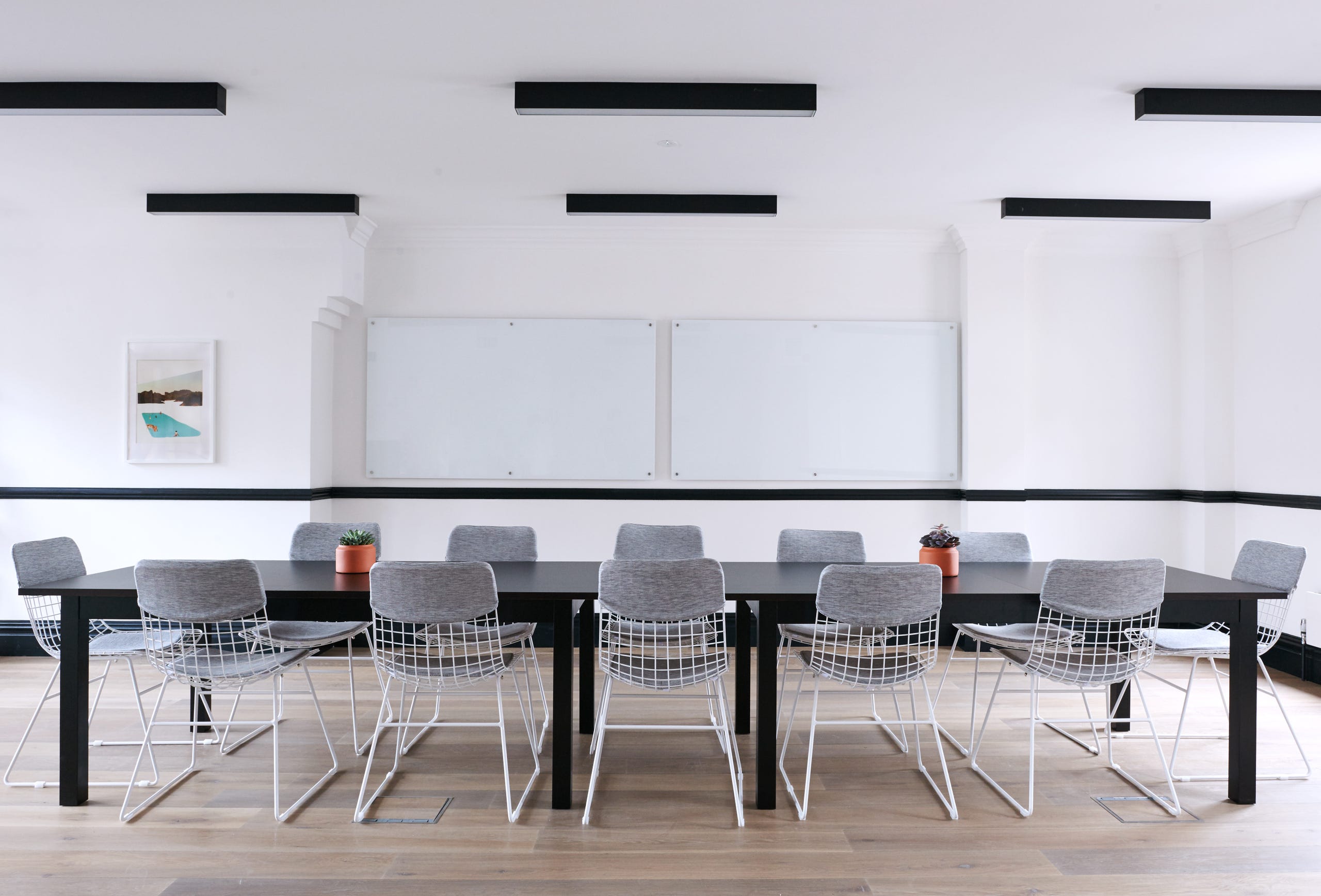 Our Programmes
Our customer-discovery programmes support University-based researchers to get 'out of the lab' and test if there is a market for their idea, product or service.
ICURe
The ICURe (Innovation-to-Commercialisation of University Research) is a 4-month online pre-accelerator programme that provides up to £30,000 for researchers to validate their commercially-promising ideas in the marketplace.
Lean Launch Programme
Lean Launch is a game-changing 10-week online customer discovery programme that allows you to rapidly test whether there is a market for your idea, product or service from the comfort of your workplace/home.