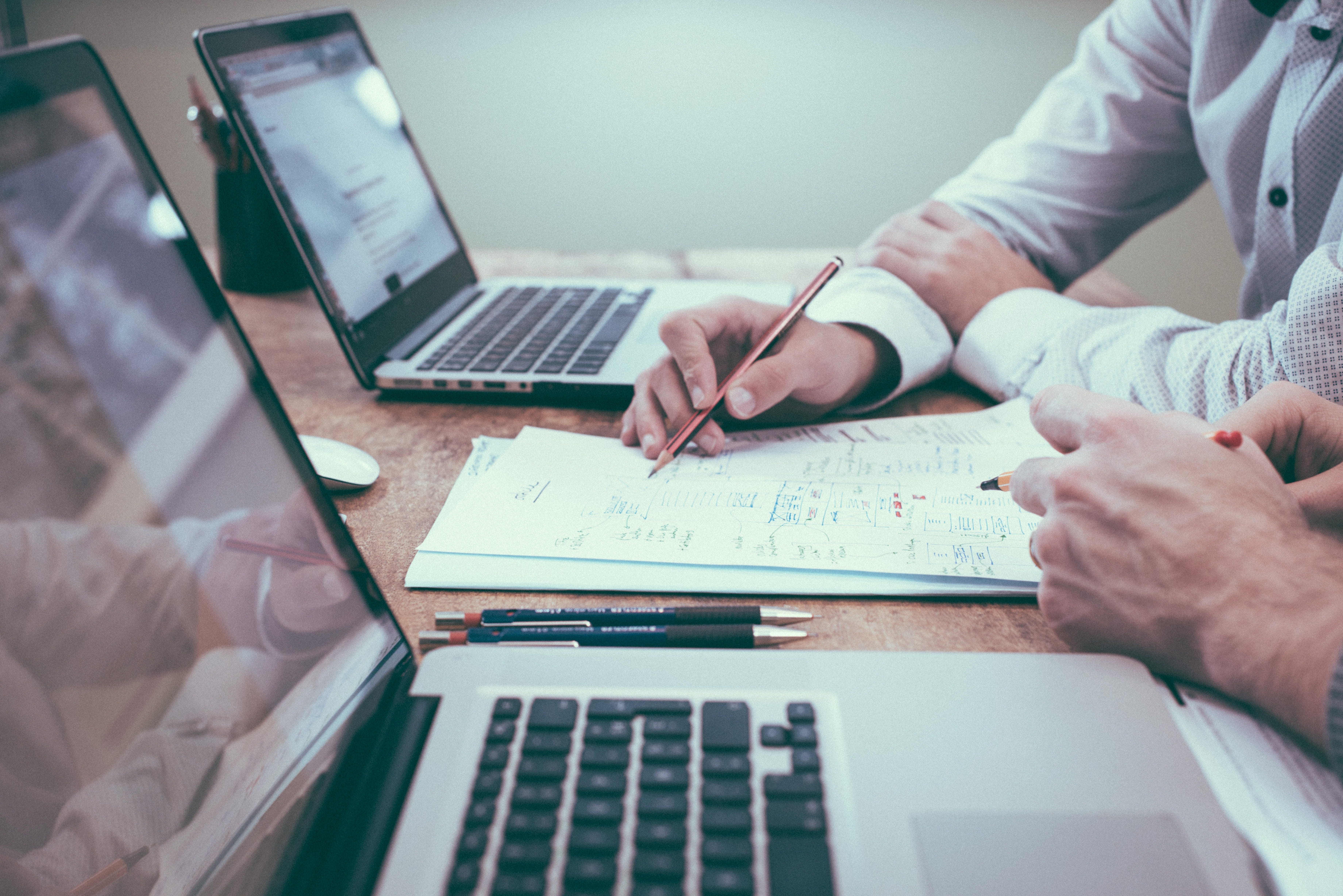 License Planning Support Programme
If you are a current participant or past alumni of ICURe or Lean Launch Programme, we would love to invite you to access this online License Planning support package.

The aim is to work together to support you to develop a Licensing Pack to take to potential licensees, and to develop the skills you need to be able to successfully negotiate license deals for your innovation.

Our next programme will take place in Autumn 2021. To register your interest, please complete the Expression of Interest form:
This programme is open to any current or past NxNW ICURe or Lean Launch Programme participants. You will need to have agreement from your Technology Transfer Officer to participate in this programme.


For each session, we recommend that the Early Career Researcher leading the project and a member of the Technology Transfer Office staff at your University attend. Your Business Advisor and Principal investigator are welcome to attend, however this is not mandatory.


Develop a detailed license pack for your technology to take to potential licensees.
Receive a personalised market explorer report detailing the patent landscape for your innovation plus 1-2-1 support from our patent attorneys (worth £2000).
Weekly access to UK experts in licensing.
Build knowledge and skills in managing commercial relationships.
Each scheduled session lasts between 1 to 3 hours. There will be some work required outside the scheduled sessions between 9th Feb and 9th March. This time will be used to develop your license pack.

The level of work required depends on how much information you have already collated for your license pack following your ICURe or Lean Launch Programme market discovery journey. Your Technology Transfer Office representative will be able to guide you on how much time will likely be required during that 4 week period.