LLP Options Roundabout
An online event where our teams pitch their commercially promising ideas to an invited audience of funders, investors and entrepreneurs

August 6th 2020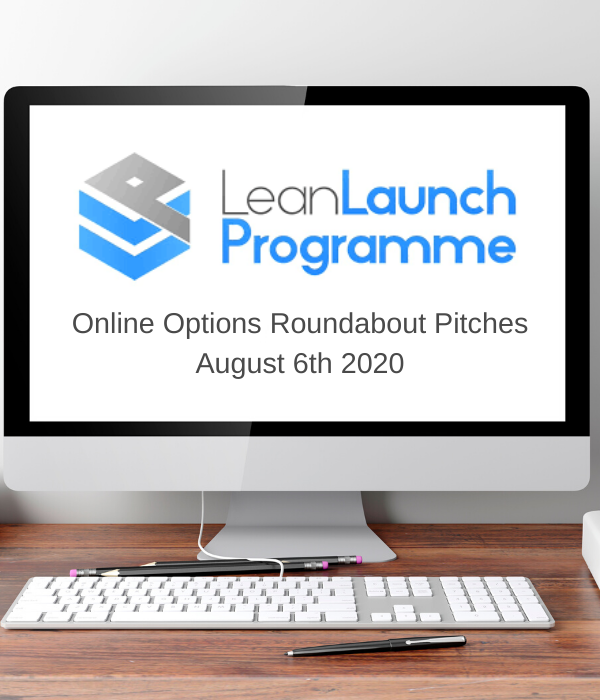 Interested in getting involved?
Join us for one of our events or programmes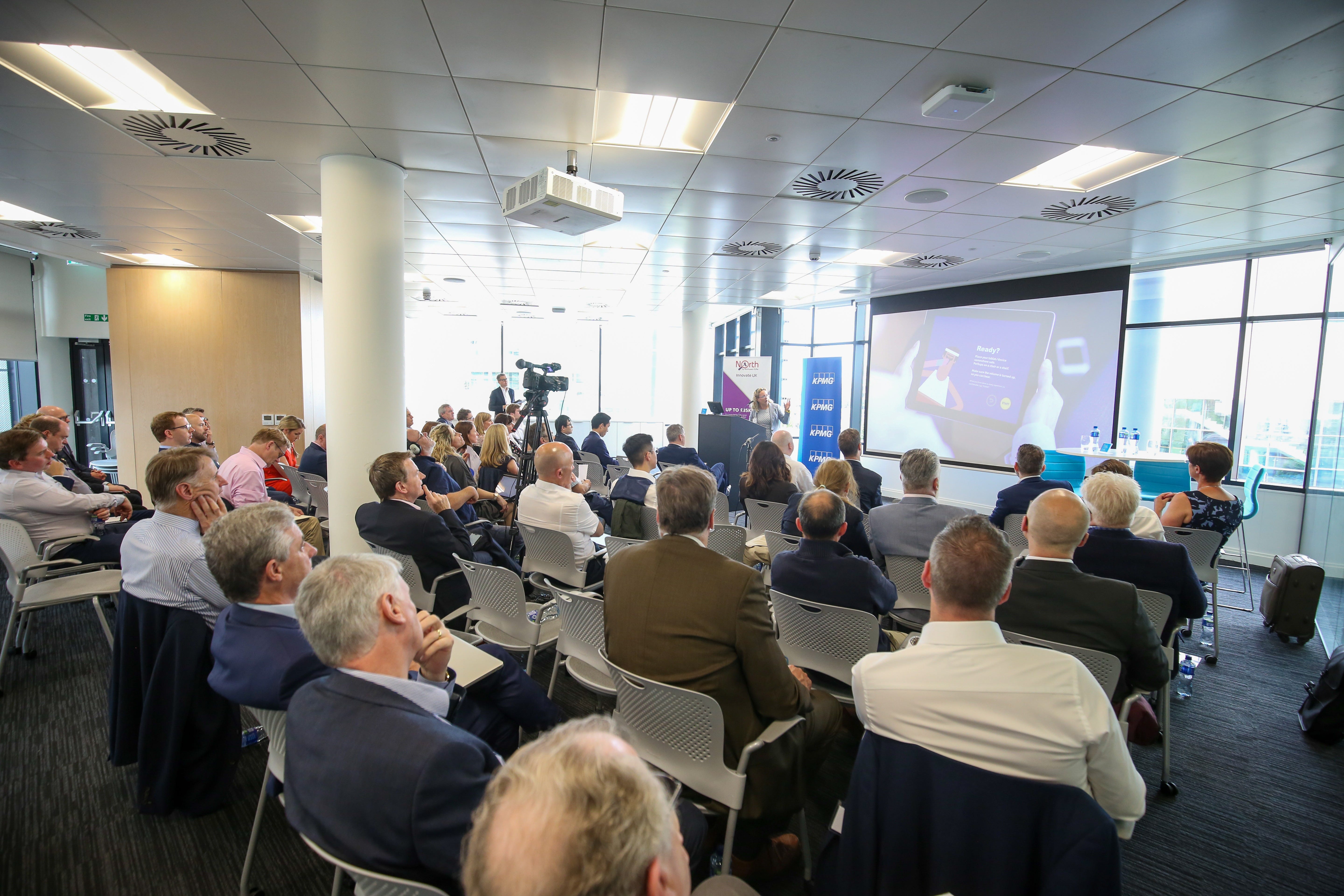 Past events and programmes
Investor Day 1-2-1 conversations

Interested in speaking to one of our up and coming investment opportunities? Our recent ICURe participants have £70,000 of InnovateUk funding and are seeking matched funding.

Event date: April 22nd 2020, by invite only.

Contact Anne Dornan a.dornan@qub.ac.uk to register your interest.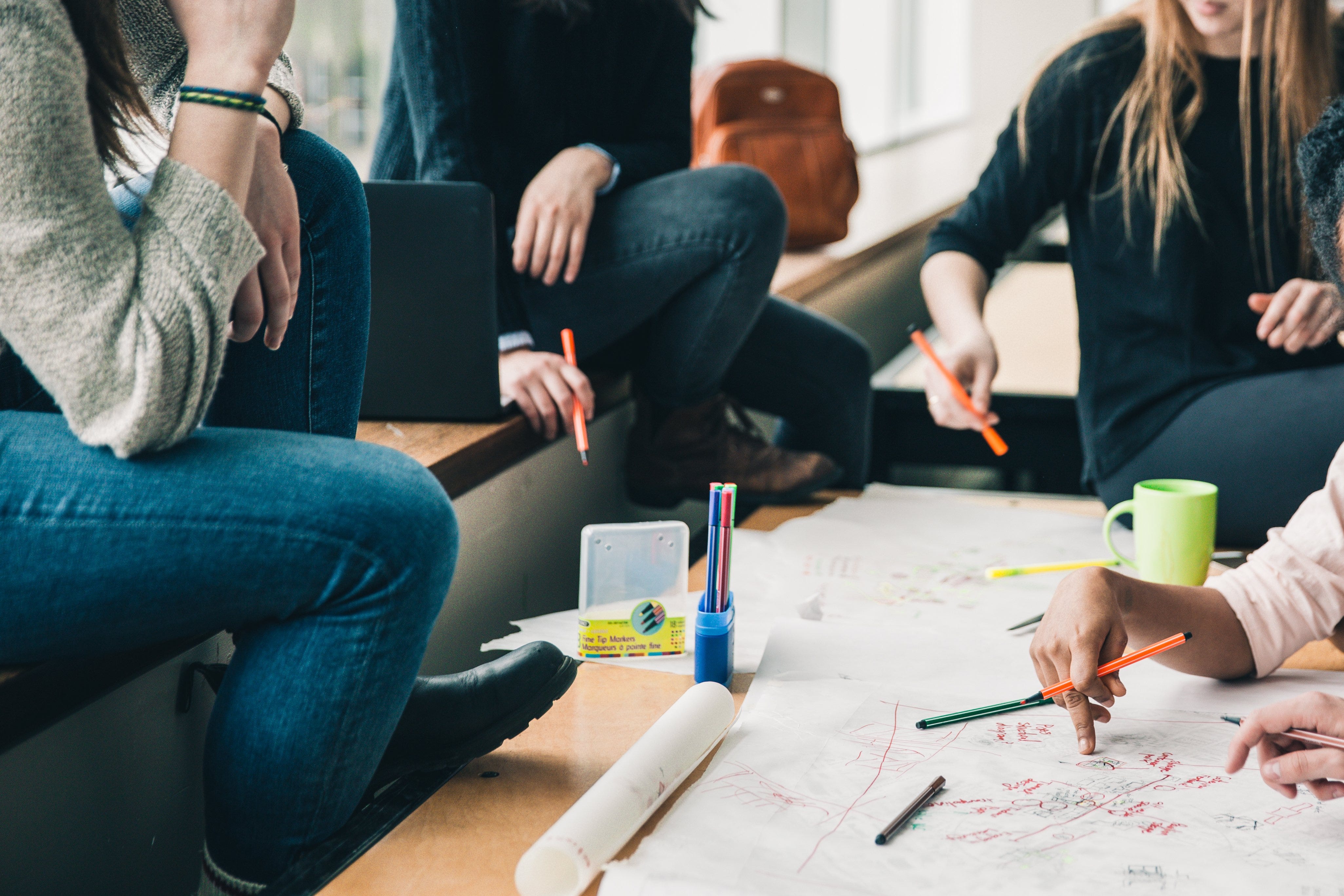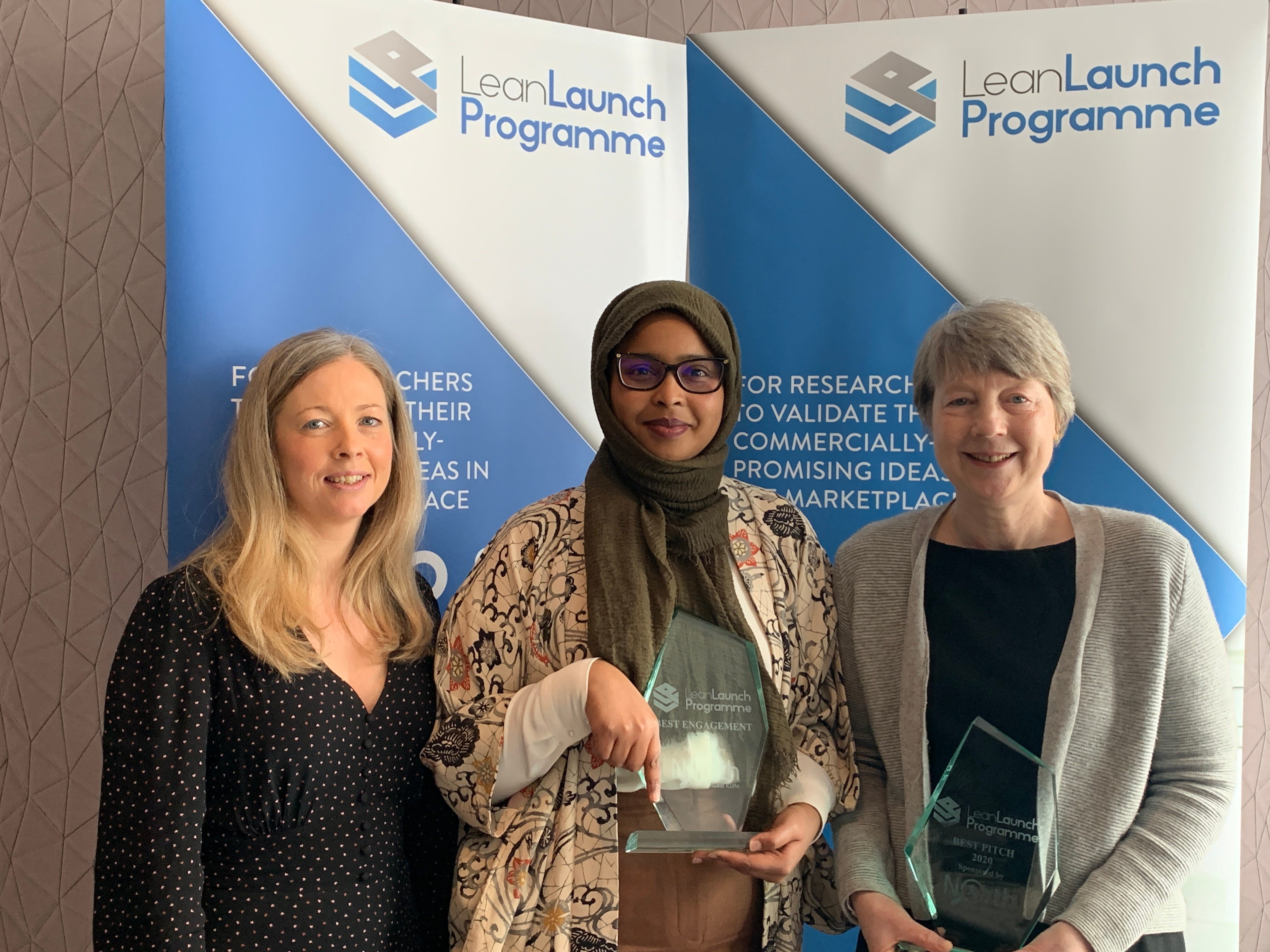 Lean Launch Programme Pitch Event

Join us to watch investment pitches from 10 teams of researchers from across the UK and Ireland who have completed an 8-week online customer discovery programme.

Event date: 30th June 2020

Event registrations will open in May.