Interested in investing?
Join us for one of our Investment Pitch Day events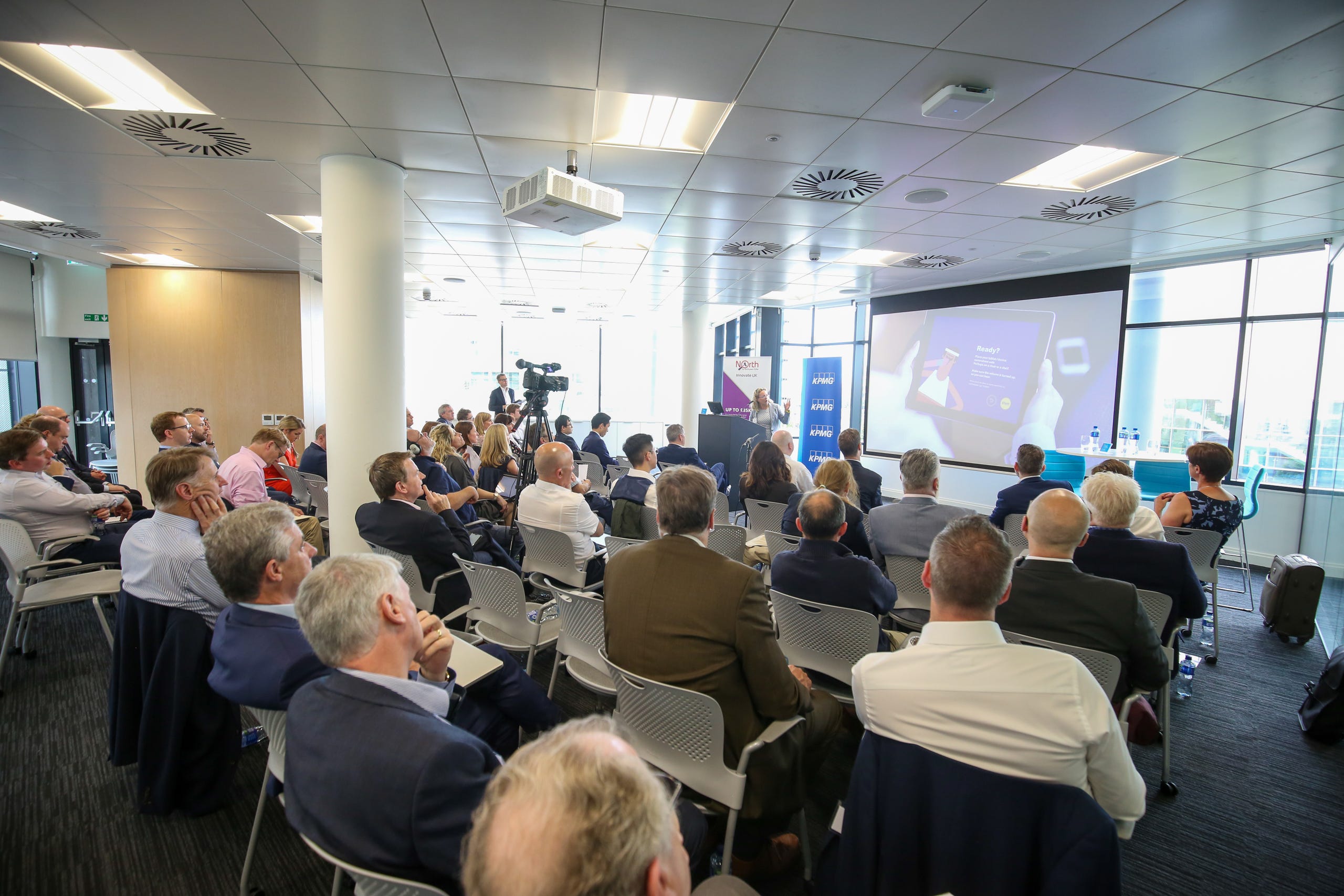 North by Northwest represents the the top University-based venture opportunities in the UK. Our innovations are backed by science and have been through extensive, global customer discovery. At Investor Days, we showcase quality founders and ideas that are seeking investment.

"I have been tracking this programme for a year and have sourced many of my spin-out investment prospects from it."

Pearse Coyle, Founder & Partner at DeepTech Seed Fund
Lean Launch Programme Pitch Day

Join us to watch investment pitches from 10 teams of researchers from across the UK and Ireland who have completed 100s of conversations with potential customers as part of our Lean Launch Programme.

Event date: Thursday 6th March

Time: 10am-1.30pm

Location: The Spencer Hotel, Dublin
ICURe Programme Investor Day

Join us to hear from 15 teams seeking matched funding of up to £70k.

These teams have been through our ICURe programme and have received or applied for funding from InnovateUK to continue to develop their idea, product or service.

Event date: Wednesday 22nd April

Time: 12.30pm to late

Location: Pitch Event at KPMG, Belfast followed by Gala Dinner in The Merchant Hotel