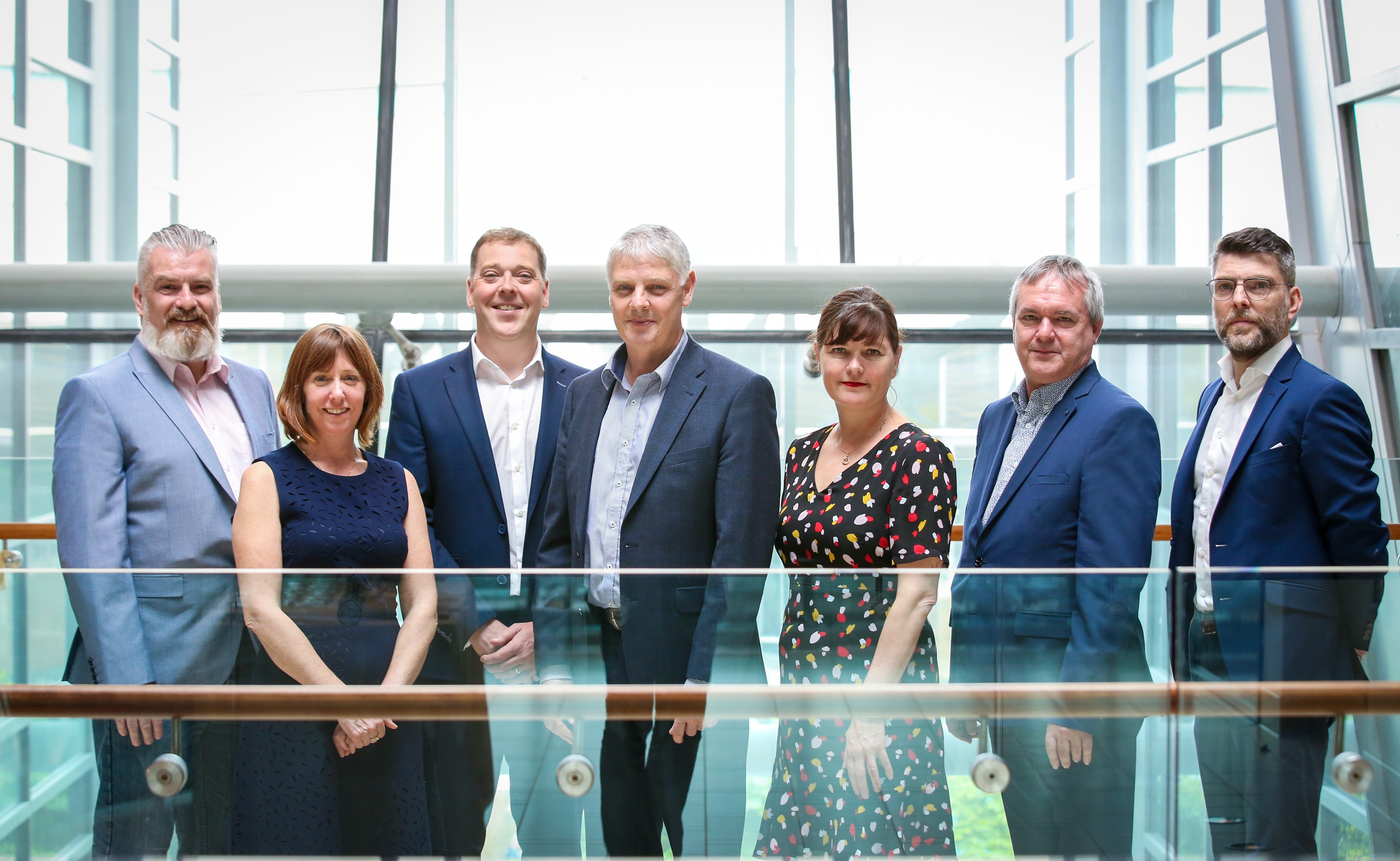 About
We are a consortium of Universities in the Northern United Kingdom delivering customer discovery programmes for early-stage University-based teams
About North By North West
North by North West is a consortium of seven Universities in the Northern United Kingdom.
The consortium is led by The Queens University of Belfast and supported by funding
from Innovate UK.

We deliver customer discovery programmes for early-stage University-based inventors in any University but with a regional emphasis covering Northern Ireland, Scotland and the North of England.

Since 2018, we have supported in excess of 100 teams of researchers, business advisors and University Transfer Offices through our programmes

Our programmes are all delivered in collaboration with Helix Hub who are specialists in lean start-up methodology.
Thinking of becoming a partner?