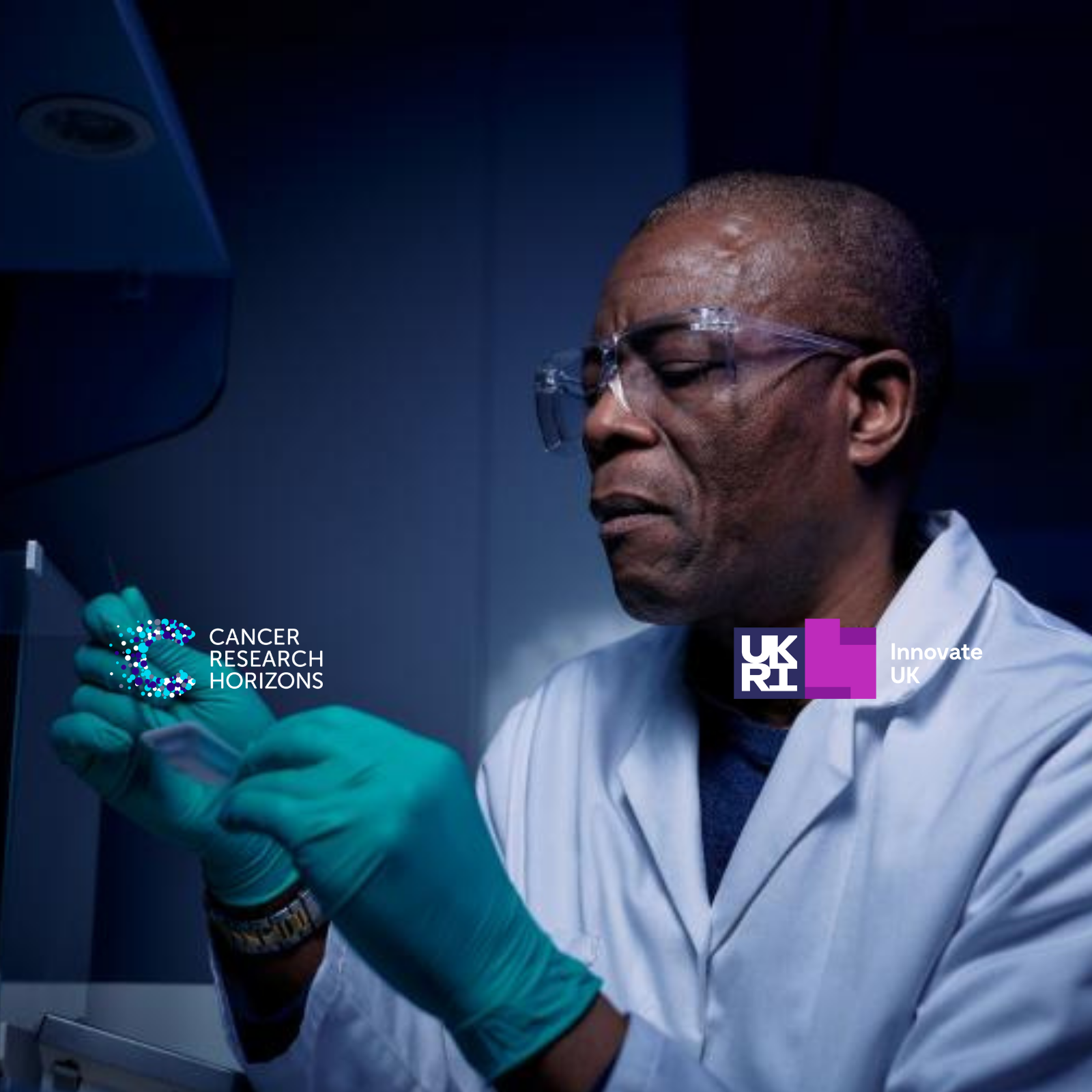 Cancer Research Horizons - Lean Launch
UK-wide cancer-focused accelerator helping teams validate their business ideas. Secure your place before 31st August 2022
A community of innovators, entrepreneurs and investors commercialising university research.
North by North West partners is a consortium of eight Universities and one specialist programme delivery partner in the Northern United Kingdom. The consortium is led by The Queen's University of Belfast and supported by funding from Innovate UK.


We deliver customer discovery programmes for early-stage University-based inventors in any University but with a regional emphasis covering North of England, Scotland and North of Ireland.
Our mission
Find smart ideas, Build powerful relationships, Create successful ventures
We're always on the look out for experienced Business Advisors to assist on our programmes. If this sounds like a good opportunity for you get in touch today!
Why engage with NxNW partners?
Learn commercialisation best practice
"Our commercialisation team has gained the skills needed to assess technologies and have a new confidence in developing commercial opportunities. This has resulted in a big increase in spinouts. We established 8 in 2019/20 and another 3 in the first quarter of 2020/21."

Andy Hogben, Head of Impact and Intellectual Property, University of Sheffield
Identify your best commercial opportunities
"The market discovery process delivered through NxNW partners is a core part of our commercialisation strategy, and is key to our position as the UK's #1 Most Entrepreneurial University."

Brian McCaul, Director of Innovation, Queen's University Belfast
Get your teams investor-ready
"NxNW programmes give researchers a better understanding of what the market expect. The entrepreneurial training received prepares them to go in front of investors with a credible business proposition."

Fergus Begley, Technology Commercialisation Manager, Ulster University
Develop your future enterpreneurs
"I have seen Early Career Researchers blossom and grow in confidence by participating in these programmes. Starting off with a limited commercial vocabulary, the training they receive supports them to become confident in the commercial space."

Veronica Ferguson, Enterprise Executive, The University of Edinburgh
Access a UK-wide investor network
"The dedicated Enterpreneurial Networks Manager based at Queen's University supports teams in the NxNW partners programmes to identify the correct business advisors and pitch to the ideal investors from across the UK and internationally."

Dr Paul Donachy, Head of Innovation Programmes, Queen's University Belfast
Content from Vimeo can't be displayed due to your current cookie settings. To show this content, please click "Consent & Show" to confirm that necessary data will be transferred to Vimeo to enable this service. Further information can be found in our Privacy Policy. Changed your mind? You can revoke your consent at any time via your cookie settings.
Consent & Show
Lean Launch Programme
Lean Launch is a game-changing 10-week online customer discovery programme that allows you to rapidly test whether there is a market for your idea, product or service from the comfort of your workplace/home.
ICURe
The ICURe (Innovation-to-Commercialisation of University Research) is a 4-month full-time online pre-accelerator programme that provides up to £30,000 for researchers to validate their commercially-promising ideas in the marketplace.
Applications are open across our programmes