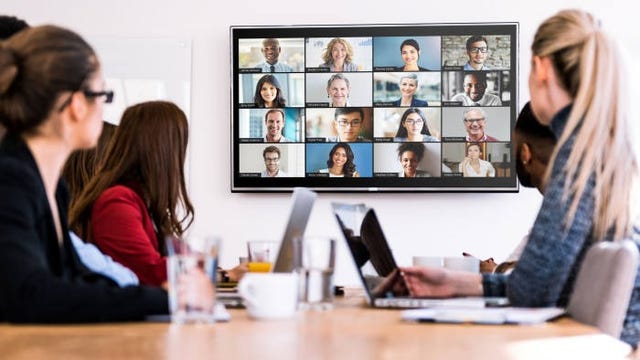 ICURe
UK-wide pre-accelerator helping university researchers validate their business ideas. Closing date 10th May 2021 @ 12 noon
"Innovation-to-Commercialisation of University Research" (ICURe) is a 16-week full-time online customer discovery programme designed using lean start-up methodology and funded by Innovate UK.

It trains, funds and supports teams led by university early-career researchers to determine whether there is a market for products or services that utilise their research, science or technology. Each successful team will receive up to £30,000 of funding to 'get out of the lab' and validate their commercially-promising ideas in the marketplace.
Vimeo content can't be displayed with your current cookie settings. Select "Show Content", to view content and agree to the Vimeo cookie settings. Get more info in the Vimeo Privacy Policy. Opt-out here at any timecookie setting.
Show Content
How does it work?
ICURe is a 16-week online customer discovery programme designed using lean start-up methodology and funded by Innovate UK.

Lean start-up takes the scientific method (hypothesise, test, evaluate) and applies it to business ideas. You will learn how to use this approach to test what your potential customers think about your idea, product or service.

Innovate UK fund 4 months of salary support for early career researchers plus the costs of customer discovery activities up to the value of £30,000.

Past participants say that having 4-months of support, dedicated time and funding to spend on customer discovery has dramatically changed their perspective on their innovation.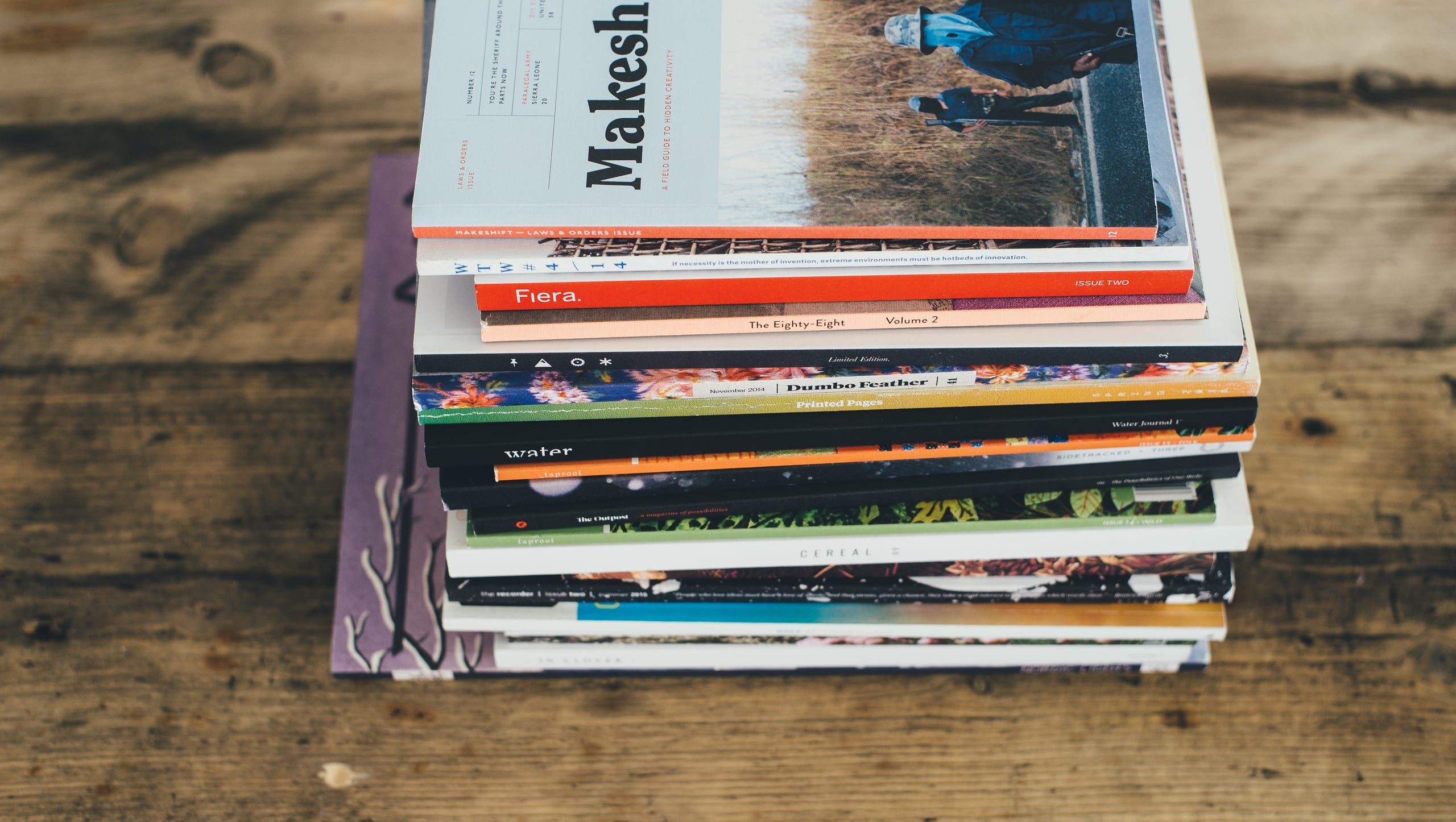 Funding support up to £30,000
Support to cover up to 16-week salary and customer discovery activities. Selected teams will have the opportunity to access further support and apply for up to £300,000 of follow-on funding from InnovateUK.
Access to experts in bringing research to market
Weekly access to our team of experts and proactive connections to our network of entrepreneurs, investors and funders.
Game changing online delivery
Our online delivery means that you can contribute to the programme flexibly at times that suit you.
Market Explorer
A personalised report which includes data about your potential customers, competitors and suppliers plus a comprehensive overview of the intellectual property landscape for your sector.
Bootcamp Training
Intensive 4-day online bootcamp where you will learn how to talk about your technology to customers, develop a hypothetical business model and identify your customers' pain points. You will also create a detailed plan of your customer discovery journey.
4 months of Market Validation
You will plan and execute 4 months of tailored customer discovery for your idea, product or service using online software platforms, videoconferencing and marketing tools. You will receive weekly 1-hour coaching clinics from experts in taking research ideas to market.
Pitch training
1-day online pitch training to teach you how to pitch your ideas to potential customers and investors.
Options Roundabout Pitches
The opportunity to pitch to an experienced panel of funders, stakeholders and investors to help accelerate the impact from your research.
Business planning support
Following the options roundabout, selected teams will receive a 3 further months of support and be eligible to apply for up to £300,000 of follow-on funding from InnovateUK.
ICURe is open to all University early career researchers (from Ph.D. to post-doctoral researchers) from across the UK. To apply, each early career researcher needs to build a team that includes their Principal Investigator, an Entrepreneurial Business Advisor and a representative from their University Technology Transfer Office (TTO).
We particularly welcome applications from Universities in the North of England, Scotland and North of Ireland. We are committed to improving diversity across our programmes and are actively seeking applications from under-represented groups including women, people of colour, those with disabilities, those from the LGBTQI+ communities and Universities who have not previously participated in our programmes.
Applications for the funding should be made by a team of 4 consisting of


PDRA/Entrepreneurial Lead - must be an early career researcher and be able to commit full-time for 4 months on the programme and MUST be employed by the university for the length of the programme
Senior Researcher, MUST be able to attend the bootcamp, options roundabout and support the programme throughout the 4-month period
Business Adviser, motivated to offer expert guidance and support. Teams are encouraged to name an adviser in their application, however, if needed, we will help the team recruit a business adviser from a relevant industrial sector as a third team member
Technology Transfer staff (TTO) are encouraged to be a proactive part of the team as a "shadow" member. Their skills and expertise regarding understanding university process and policy are essential to getting the best out of the programme.
"ICURe allowed me to meet big companies like Microsoft and Google as well as smaller companies and charities."
Dr Howard Moshtael, University of Edinburgh
Creator of SmartScroll, Physicist and Engineer
ICURe 2019
Applications for ICURe are now open

The online application form will ask you a series of questions about you, your team and your project. It will be a competitive process. You will need to have engaged with your University Technology Transfer Office (TTO), a business mentor and your Principal Investigator prior to applying.
"It's been really important at these early stages to engage with the market to find out what they want."
Dr Chistina O'Neill, Queen's University Belfast
Stem cell researcher and ICURe 2018


ICURe Cohort G
Closing date: 10th May 2021 @ 12 noon

The programme will run between 24th May - 9th Sept


Welcome call 20th May 2021
Bootcamp 24th May - 27th May*
Coaching calls: weekly
Options Roundabout training 1st September*
Options Roundabout event 7th September - 9th September

*Event will be delivered online between 9.30am-4.30pm, with 1.5 hour lunch break + coffee breaks.
ICURe Cohort H
Applications for Cohort H will open mid-July 2021.

Join our mailing list to find out when applications open.
Support to cover 4 months' salary and customer discovery activities, as follows


Salary - Up to £20,000 support to cover 4 months ECR salary.

Activities - Up to £10,000 support for
Market validation tools & idea testing support
Travel & subsistence
Business Adviser
Have you got questions about the programme?
We'd love to hear from you with any questions you have about the programme or how it works.
Click the button below to email Deirdre Hughes, our Programme Administrator.