Bia Analytical
Bia Analytical offer cutting-edge food authenticity testing services and are helping to protect the entire food supply chain against food fraud.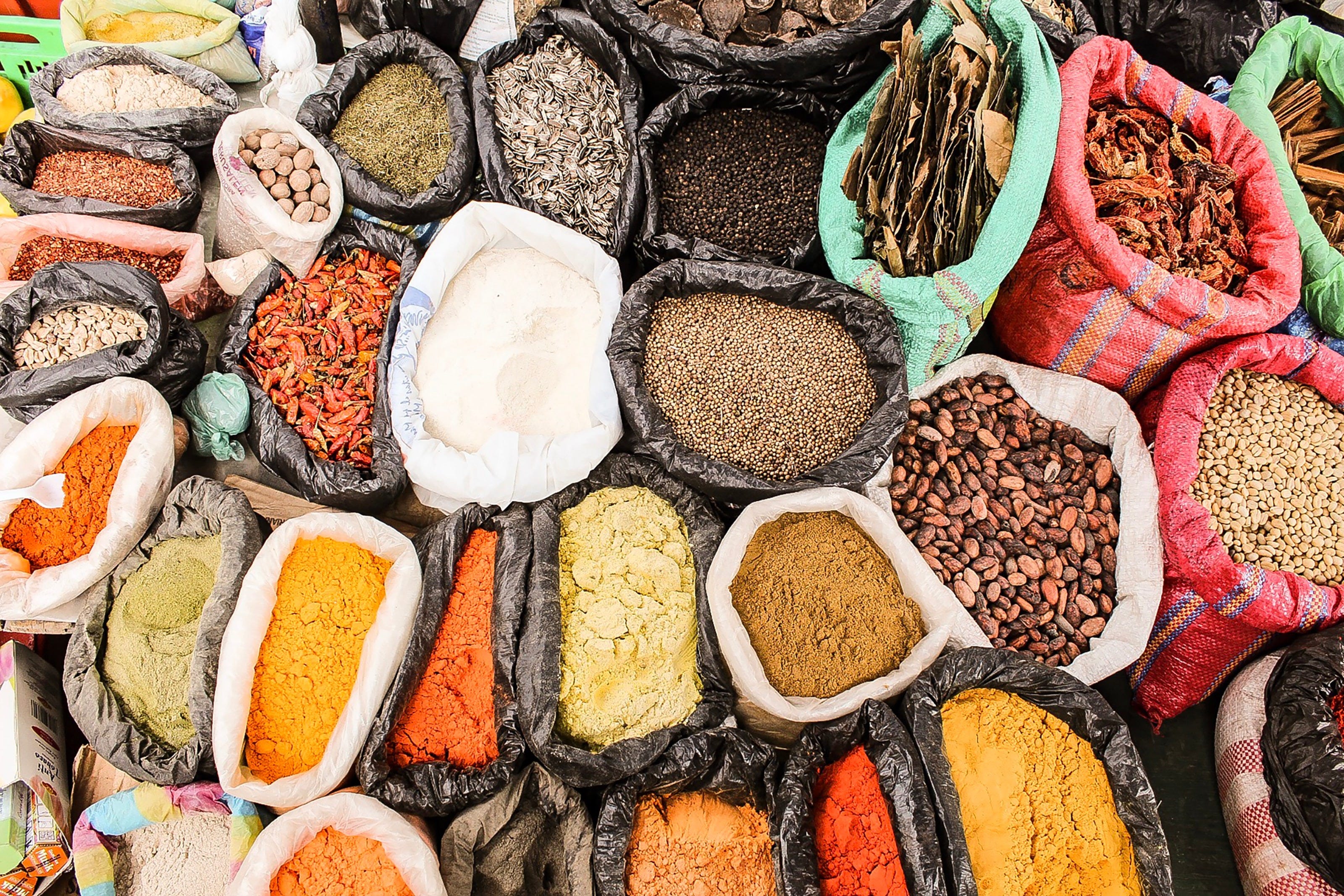 Bia Analytical on NxNW ICURe
"ICURe was a pivotal point in the formation of Bia Analytical. It provided us with the confidence to take that step out of the purely research world toward exploring the commercial opportunities for our offerings. We gained valuable insight into what our customer bases problems really where and allowed us to adjust our concept to better meet their needs. Having access to the follow-on funding will greatly accelerated our product development allowing us to reach our primary target market earlier."

Terry McGrath, CTO - Bia Analytical
Bia Analytical's technology offering is based on years of research, by our founders, into the use of spectroscopy and chemometrics to detect economically motivated adulteration in foodstuffs.
We provide lab-based methods for authenticity. Also, our portable solution, for use directly in supply chains by non-scientist operators, is nearing its demonstration phase.
Our mission is to become the industry recognised testing methodology for adulteration across multiple food groups.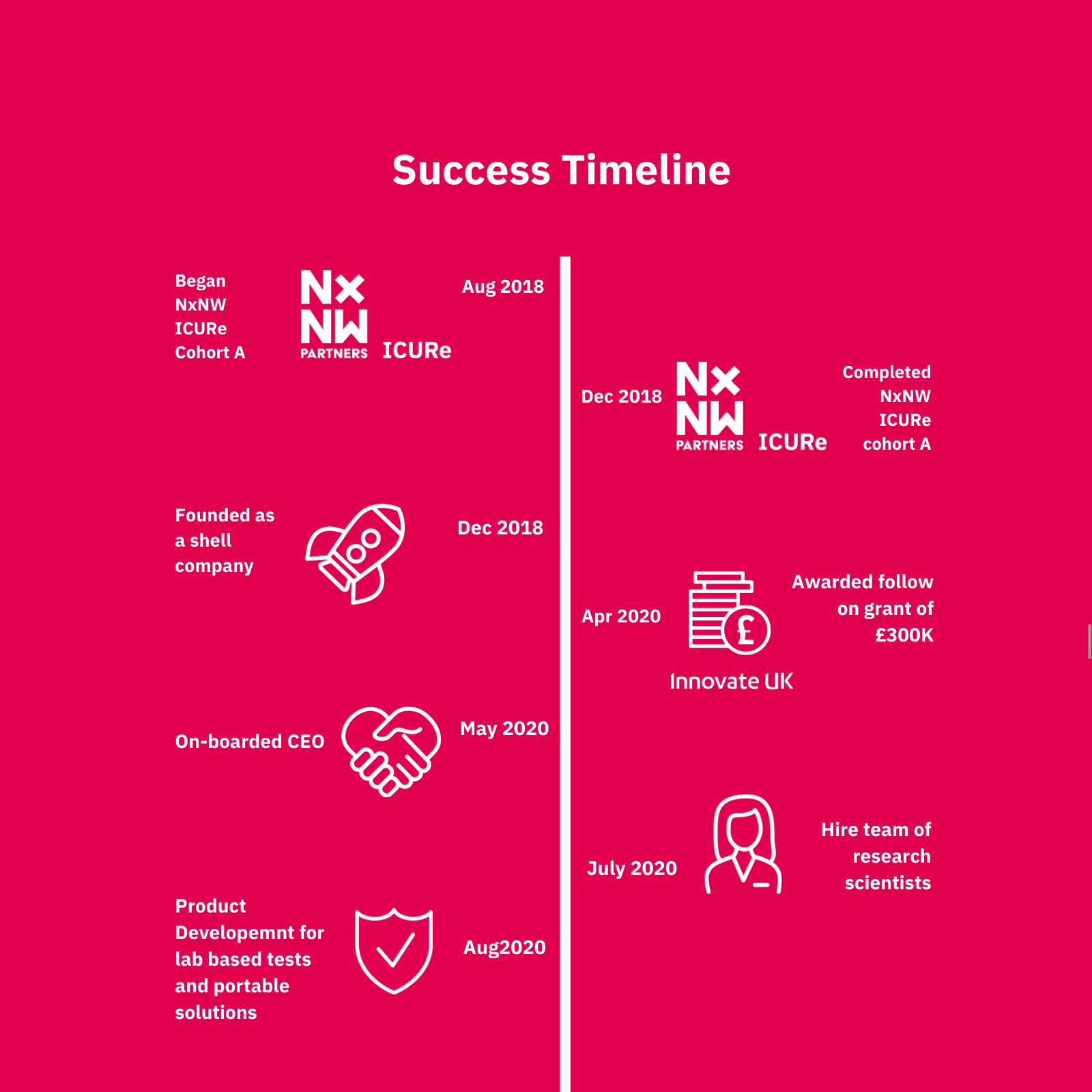 Bia Analytical was founded in Queen's University Belfast in 2018. The core team members are Christopher Elliott (President), Clive Black (Chairman), Richard Ilsley (CEO) Terry McGrath (CTO), Simon Haughey (CSO).