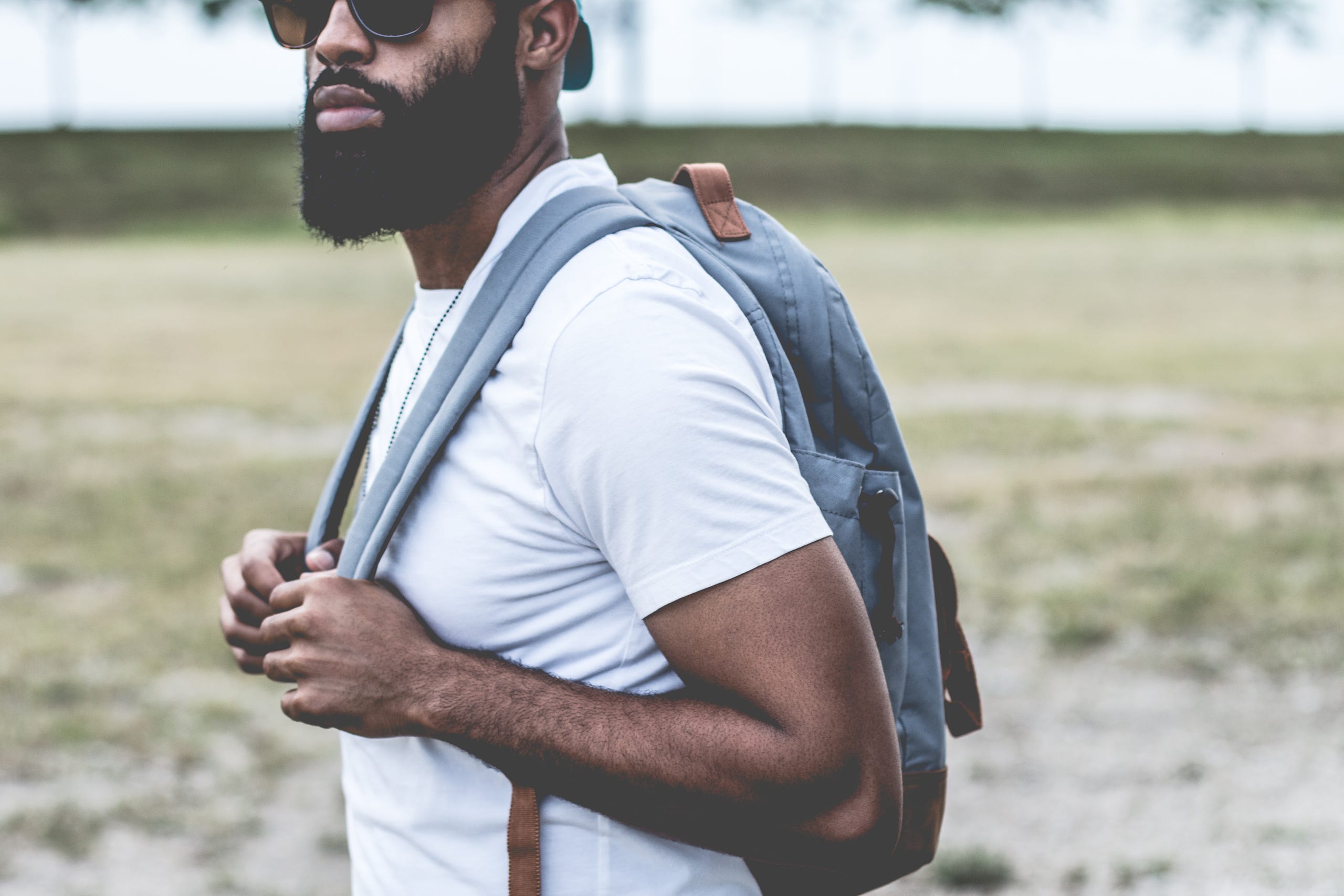 are you an early career researcher?
Up to £35,000 of funding to 'get out of the lab' and validate your commercially-promising ideas in the marketplace
NxNW ICURe will fund selected proposals to prove market demand for research with funding of up to £35k for the 3-month Market Validation stage. And if approved an additional up to £15k for business plan development.

Eligible expenses covered by the programme are:

- Up to £15k towards Early Career Researcher (Entrepreneurial Lead) salary costs (including on costs, i.e. university pension and NI contributions). Salary provided will match the Early Career Researcher's current salary. There is no additional amount paid.

- Entrepreneurial Lead's travel, subsistence and accommodation required to conduct face-to-face interviews and attend trade shows during Stage 2 - Market Validation

- Travel costs and accommodation for team members to attend ICURe events (bootcamp, training days/support and Options Roundabout Presentation).

Those teams going on to prepare business plans will receive a budget of up to £15k for Stage 4. This will be for buying out the Entrepreneurial lead's time for three months.
Applications for the funding should be made by a team of 3 consisting of:

- Post Doc Junior Researcher/Entrepreneurial Lead - must be an early career researcher and be able to commit full-time for 3 months on the programme and MUST be employed by the university for the length of the programme.

- Senior Researcher, MUST be able to attend the bootcamp, options roundabout and support the programme throughout the 3-month period.

- Business Adviser, motivated to offer expert guidance and support. Teams are encouraged to name an adviser in their application, however, if needed, we will help the team recruit a business adviser from a relevant industrial sector as a third team member.

Technology Transfer staff (TTO) are encouraged to be a proactive part of the team as a "shadow" member. Their skills and expertise regarding understanding university process and policy are essential to getting the best out of the programme. We will support them centrally to attend the residential boot camp and options roundabout with their teams. Please see the TTO guidance for lessons learnt and helpful hints created by previous TTO staff.