Our cohort of startups from leading Universities across the north of England, Scotland and Northern Ireland presented to a specially invited audience of investors, corporates & media.

Our cohort of ventures emerged from a grueling lean customer discover journey, meeting on average 100 potential customers to test their value propositions. Our exciting line up of 10 teams includes: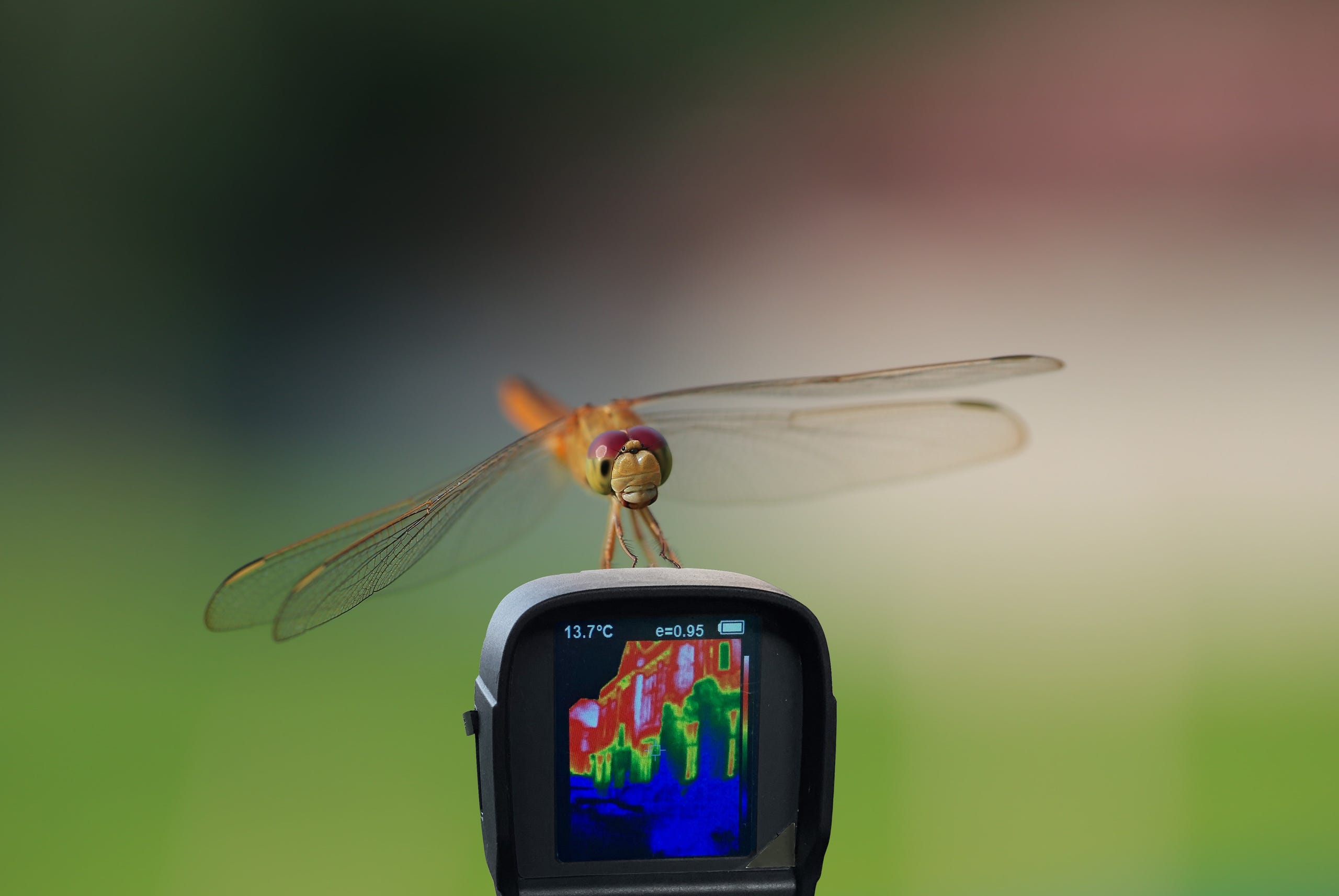 Dragonfly Insulation Ltd
Dragonfly Insulation aims at establishing the first UK based aerogel manufacturer by spinning out from Newcastle University and bringing aerogel, the most thermally efficient material, to the building insulation industry. Our innovative manufacturing process reducing both capital and operational cost enables a wider commercial application for this material.

Dragonfly is based on research from The University of Newcastle and led by Dr Xiao Han.
Cage Capture
Indoor air pollution causes an estimated 3.8 million deaths worldwide every year. Formaldehyde, a Group 1 carcinogen, is the most common indoor air pollutant. Current technology, activated carbon adsorption, has low capture capacity and poor selectivity. We have developed a new material that traps formaldehyde like a molecular prison, capturing 500 times more formaldehyde than activated carbon.

Cage Capture is based on research from The University of Liverpool and led by Ming Liu.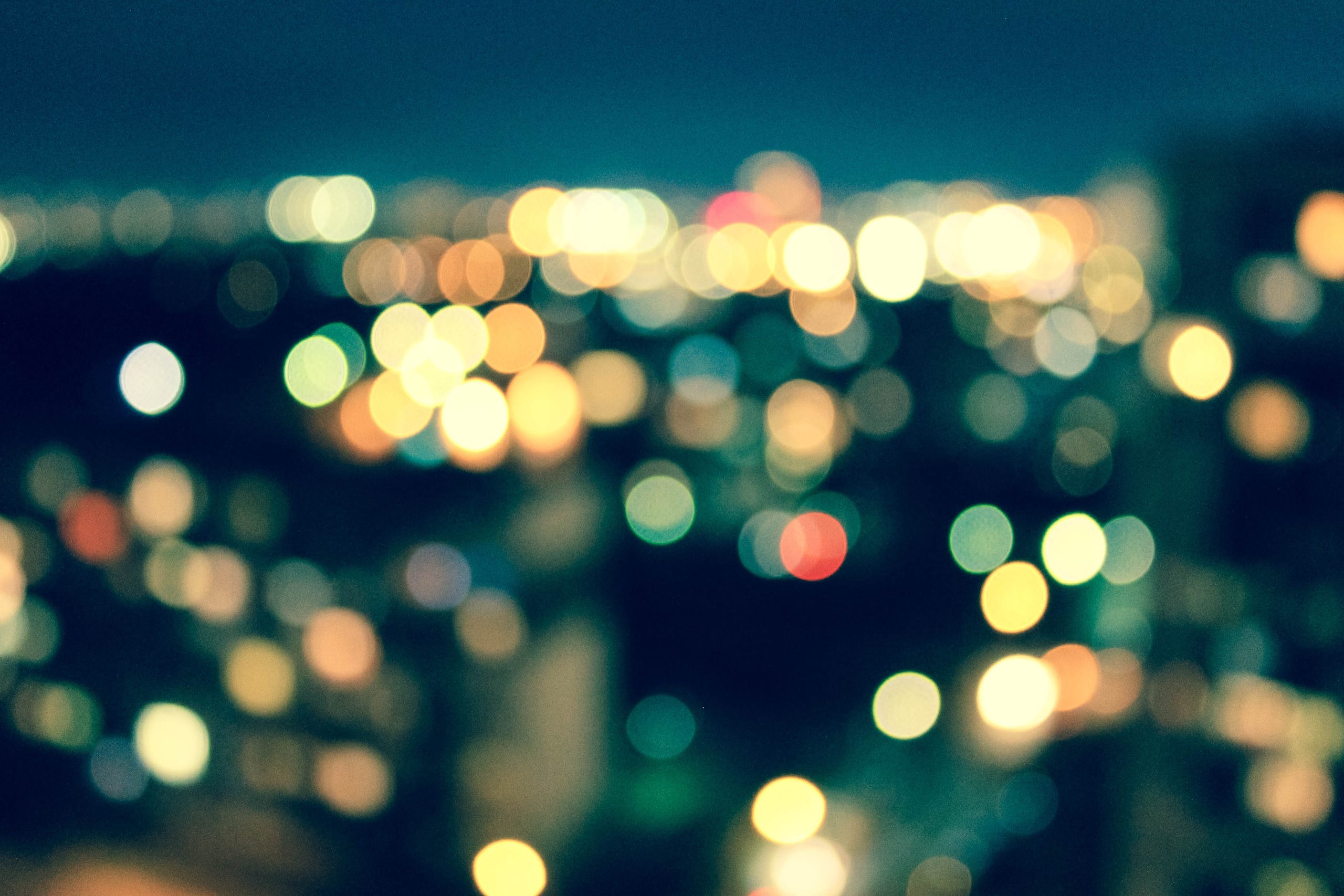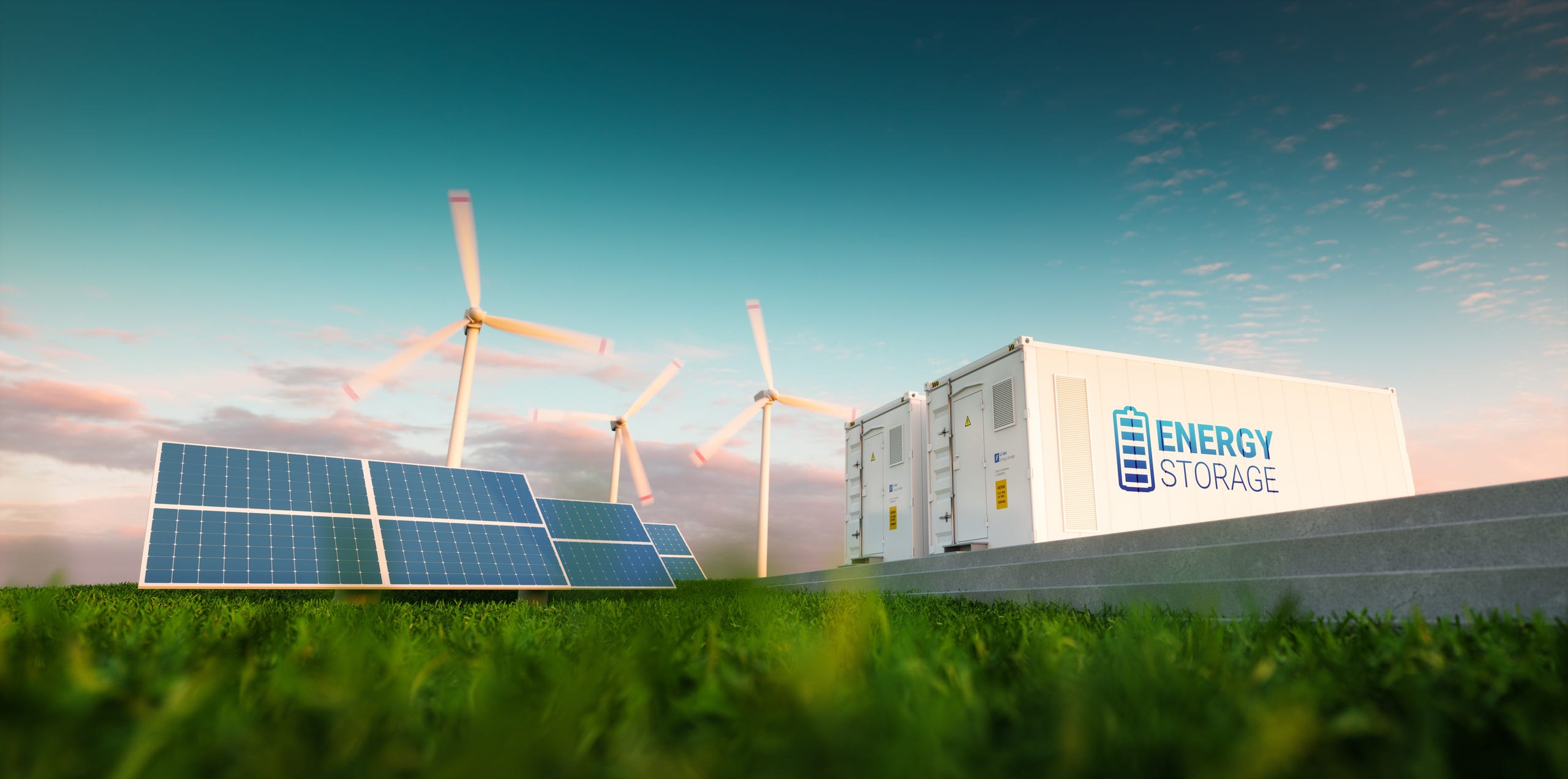 Energy3
Energy3 is a thermal energy storage technology that can store more energy, for a longer time, and in a smaller space than any competitor. It is the missing link that enables power plants to reduce both their CO2 output and fuel costs, by using the renewable energy stored in our device.

Energy 3 is based on research from The University of Edinburgh and led by James Young.
ReproGO
ReproGO is utilizing a stepchange cellular reprogramming technology to provide high quality patient-specific stem cells for drug discovery and regenerative medicine. Its novel 'onestep', 'substrate base' technology allows significantly fast and efficient conversion of adult cells into induced pluripotent stem cells (iPSCs), bringing a new era of personalized treatment and
diagnosis in the stem cell field within reach.

ReproGO is based on research from Queen's University Belfast and led by Arya Moez.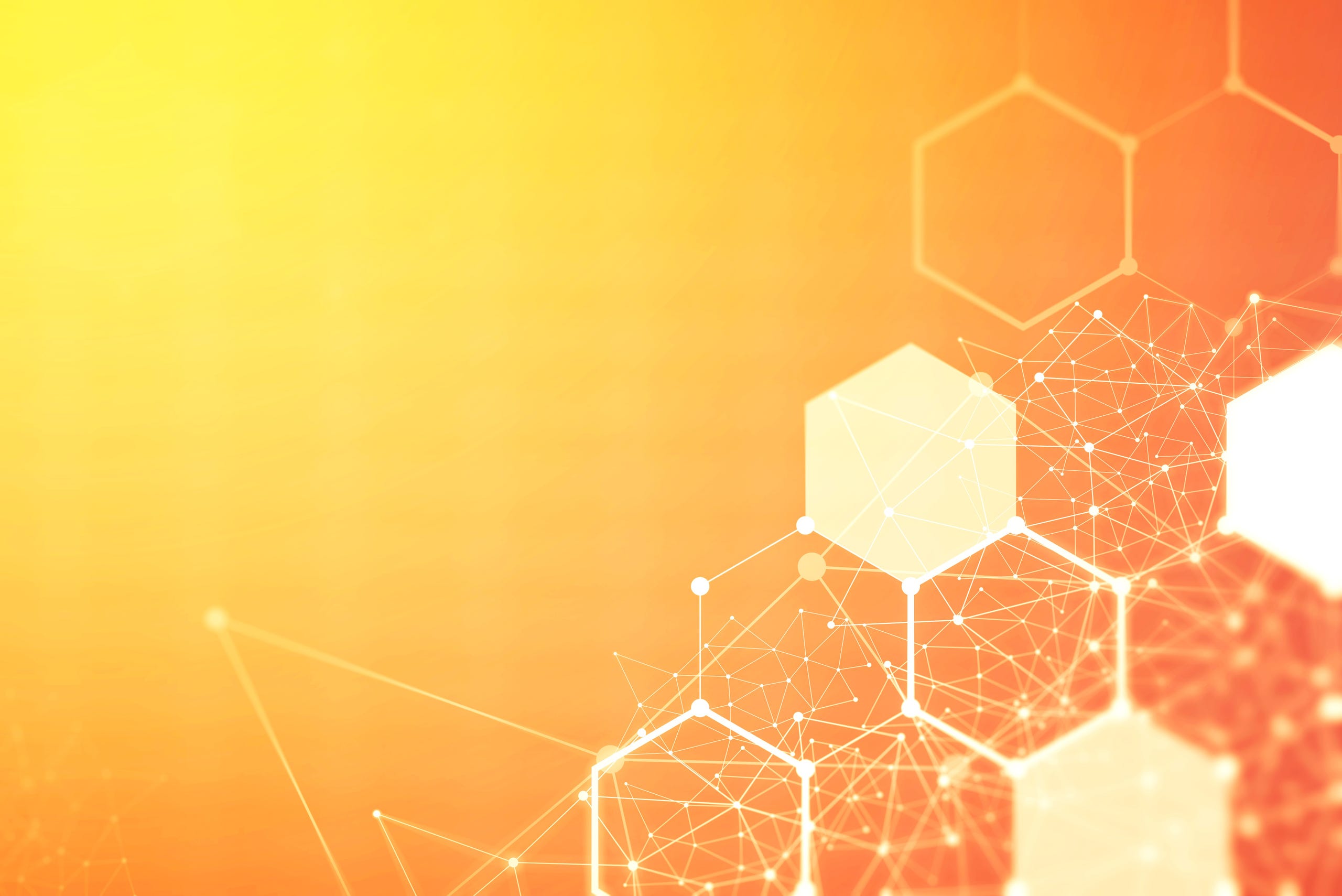 Manchester Biofactory
'ENHANCING ENZYME EVOLUTION'


Our protein and enzyme directed evolution platform
provides;
FASTER discovery of performance enhancements
STREAMLINED workflow, reducing resources required
SMARTER access to enzyme enhancements unattainable by standard methods

Manchester Biofactory is based on research from The University of Manchester and led by Dr Timothy J Eyes.
FjordStröng: rapid underwater biodiversity assessment
To build sustainably in the oceans, biodiversity assessments are legally required; however, these are currently damaging, lengthy or costly. Our automated baited underwater video systems (ABUVs) provide a fast, accurate, cost effective and non-destructive survey solution.

FjordStröng is based on research from Queen's University Belfast and led by Dr Lawrence Eagling.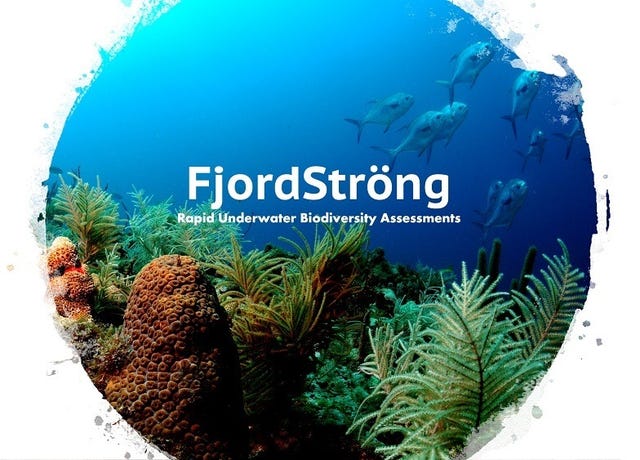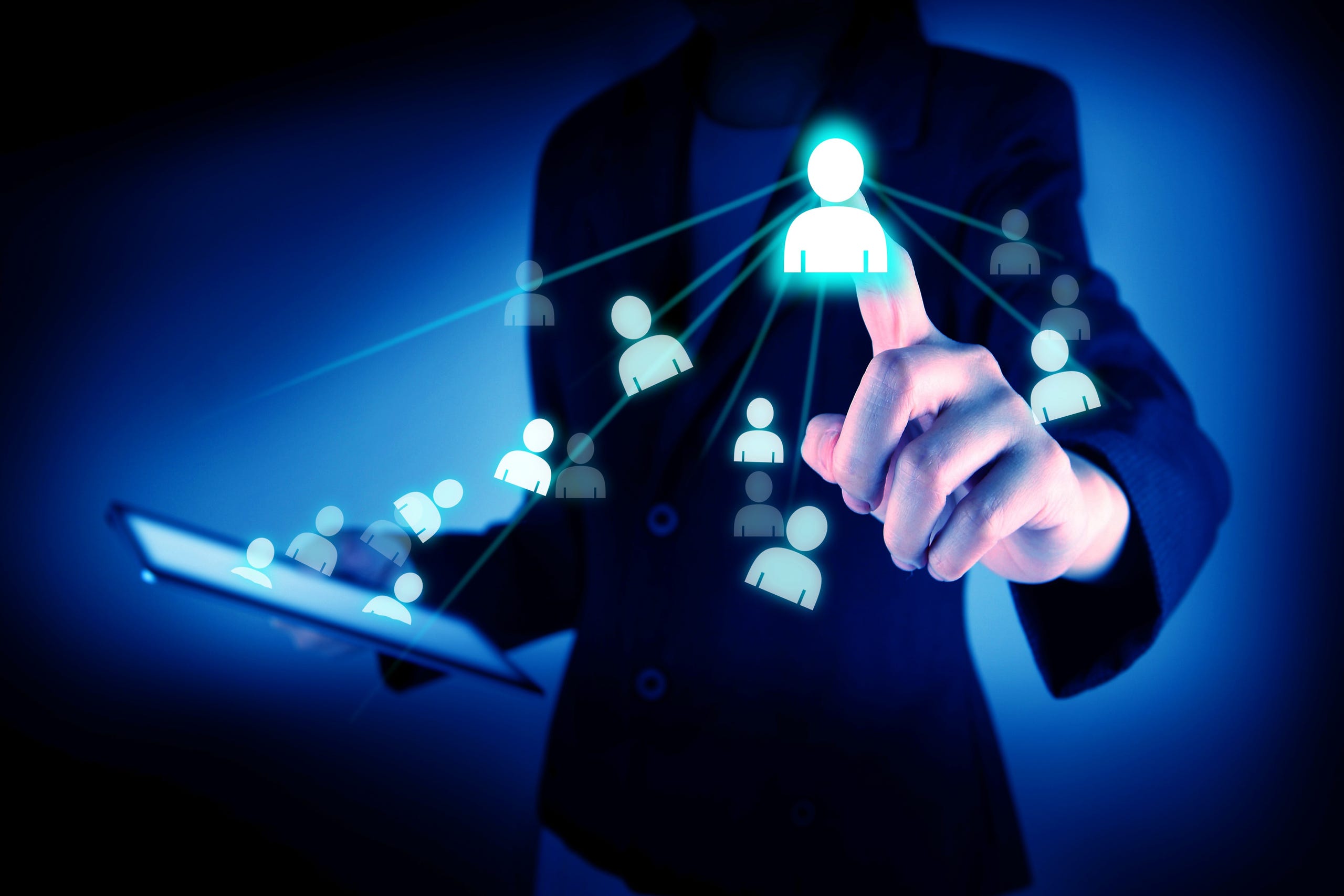 S A M M I
(Scalable Automated multiple Mini Interviews)


SAMMI is a Cloud based candidate selection system grounded in evidence based 'know how'. Through a custom built conversational analysis interface, interview content is captured and automatically assessed using multiple data points. SAMMI provides: informative and objective analytics; reduces costs and unintended interviewer bias; enhances 'fit' for role while promoting
diversity hiring.

SAMMI is based on research from University of Surrey and is led by Alison Callwood.
The Quantum Photon Company
The Quantum Photon Company designs and manufactures systems and solutions based on ultra-fast sources of identical single photons for applications in quantum computing, quantum communications and metrology.

The Quantum Photon Company is based on research from University of Sheffield and is led by Maksym Sich.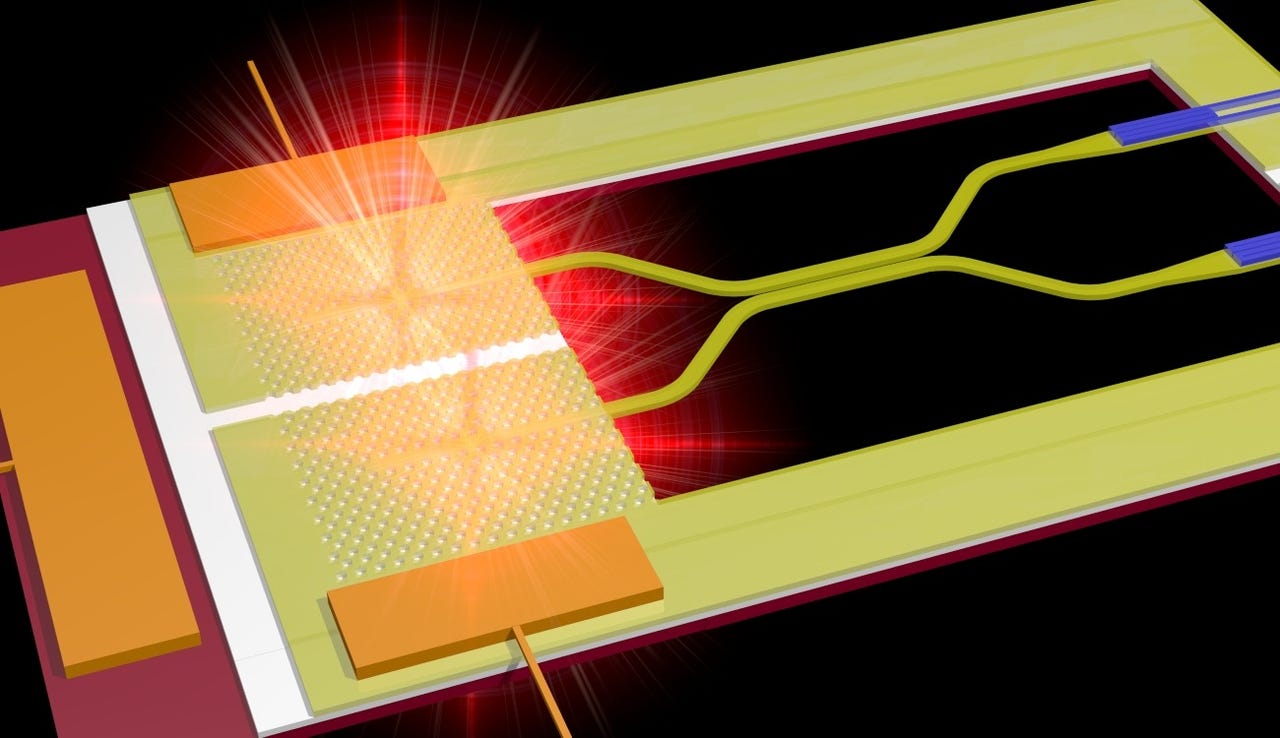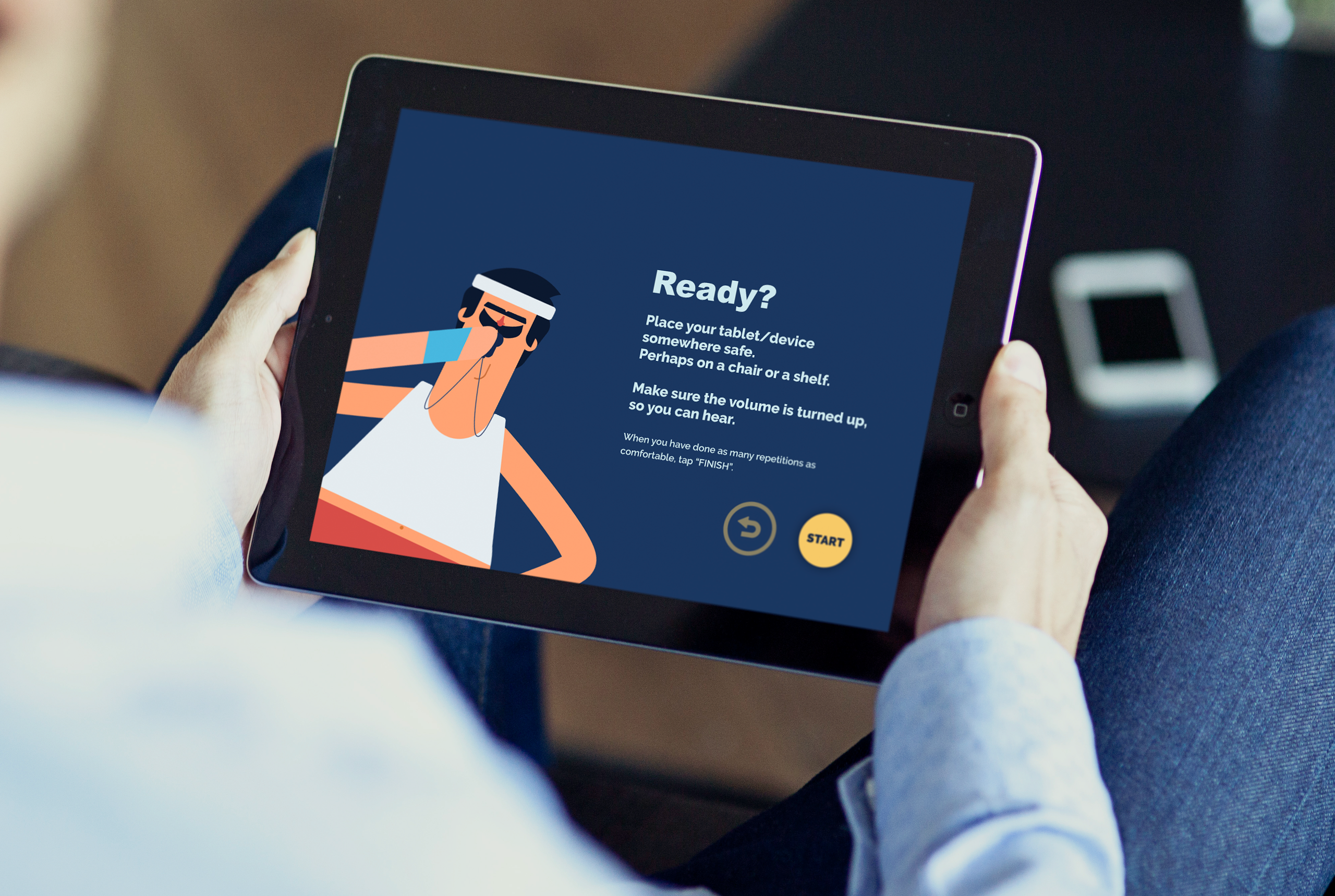 KOKU Health
Our KOKU Falls Prevention & Healthy Ageing system offers:
Trustworthiness: Robust evidence from clinical trials.
Ease-of-use: developed with older users, for older users.
Accessibility and affordability: self-managed; portable and easy to setup and use on a tablet device.
Personalisation: Customised exercise levels with feedback and progression.

KOKU Health is based on research from The University of Manchester and led by Dr Emma Stanmore.