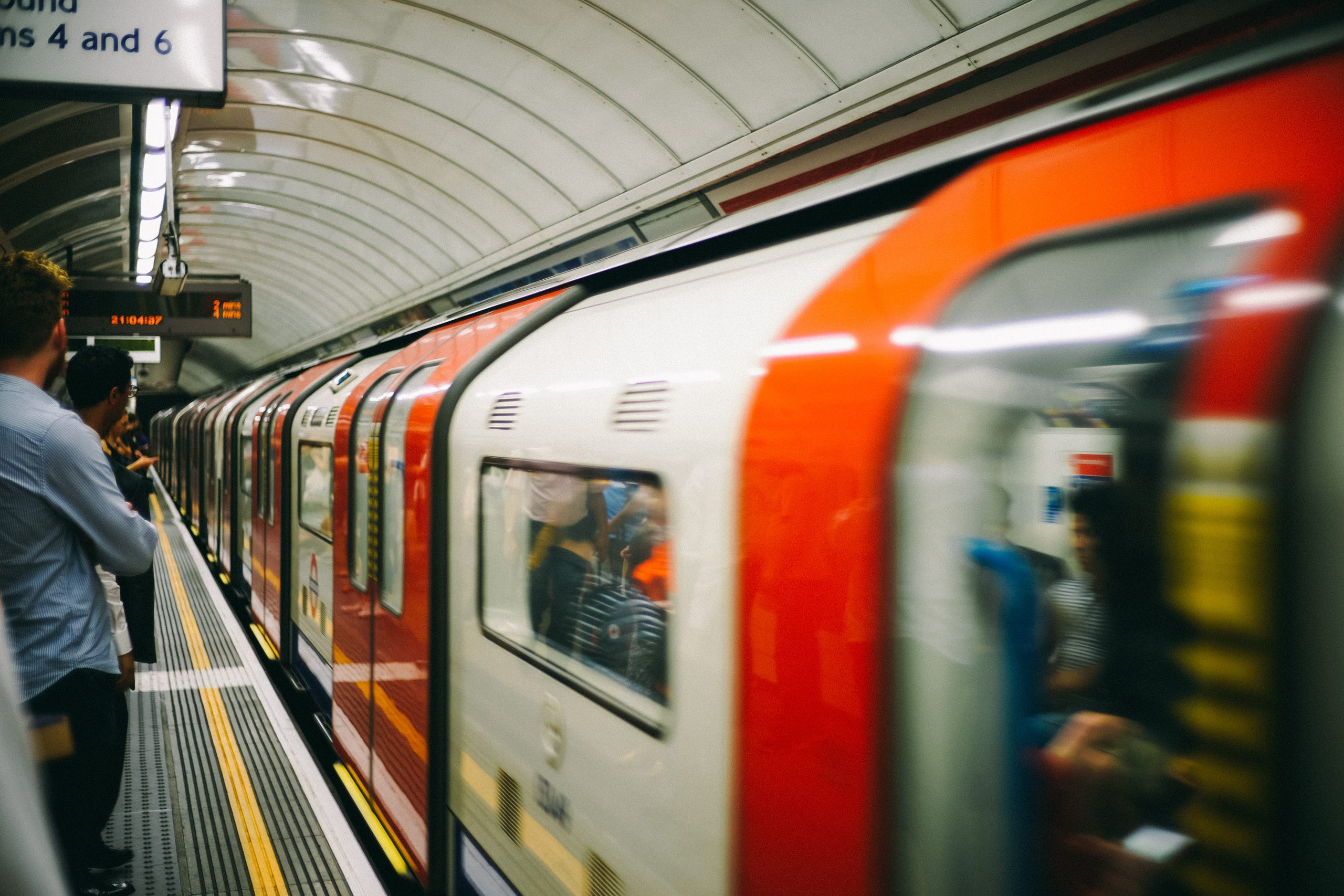 Are you an entrepreneur?
Would you like to join a community of entrepreneurs helping accelerate the commercialisation of University research
The North by Northwest (NxNW) ICURe programme is open to all universities, but with a regional emphasis covering Northern Ireland, Scotland and the north of England. Each team comprises the Early Career Researcher (ECR), his or her Senior Researcher, an external Business Adviser and a member of the universities Technology Transfer Office (TTO). In the year to March 2020, NxNW ICURe will be supporting a further 34 teams validate their commercially-promising ideas in the marketplace.

To support this vision, we are currently seeking external entrepreneurial Business Advisers to
- join teams and become a mentor to an ECR
- Attend the next ICURe residential Bootcamp on 7th-10th May 2019
- Offer your expert guidance and support
- explore a potential role beyond the end of the project

To register your interest as a possible Business Adviser, please sign up below.